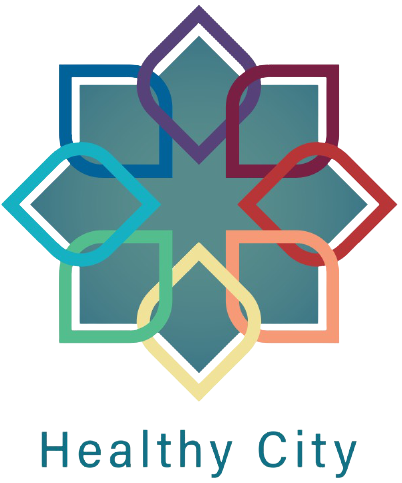 Arab Youth Climate Movement Qatar
Carbon footprint is a method to measure the impact of human activities on the environment and is a lead cause of global warming. Our lifestyle determines the magnitude of the impact. Our goal is to cultivate behaviors that have less impact on the environment we live and depend on. To do so, we must measure the impact of each household on the environment. This month-long campaign is to encourage high-school students across Qatar to participate in this survey. This anonymous survey collects detailed data about everything you consume at your home. You have to fill the survey on the below website, and it will give instant results of your household carbon footprint. The results will be compared with global and national averages, and it will tell if you are living within a fair share of carbon footprint.
AYCMQ, in cooperation with the Ministry of Education and Higher Education, Ministry of Public Health, Supreme Committee and Delivery and Legacy and UNESCO are conducting this joint study to understand better the consumption profile of the diverse community in Qatar to create effective education and awareness campaigns.
Things to note:
One survey for each household.
The survey is anonymous, no information will be extracted that reveals your identity.
All the data collected will be stored in a secured place, only the research managers will access to this information.
Parents' and teachers' guidance is required while filling out the survey.
Collect your monthly bills of water/electricity, the number of kilometers driven per month of each car, grocery bills, and total solid waste generated.
Survey participation is voluntary.
At the end of the survey, tips and educational resources will be shared to help you take action to reduce your carbon footprint.
If you have any questions, please contact info@aycmqatar.org